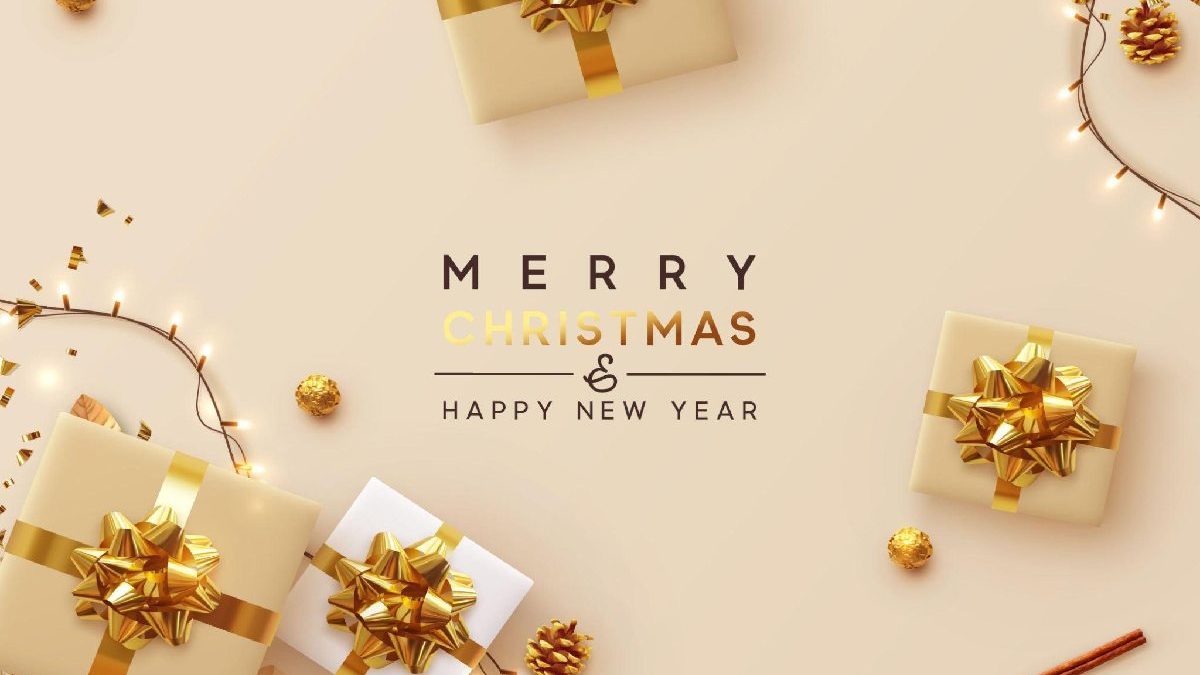 Sending personalized Photo Christmas cards is a nice gesture and brings more joy than something bought. Printing a customized card is easy: you need a photo you like, a Canon PIXMA printer and a pack of Canon double-sided matte photo paper.
If you use an existing photo, you can upload it to the Easy-PhotoPrint Editor app to insert into a template and embellish it with text and graphics if needed. If you want to take a new photo, especially for this, then maybe the whole family in a festive Christmas jumper is a good reason. Or you can do it as we do with our Christmas animal portrait. Whichever option you choose, it's easy to create and print a personalized Christmas card in these seven easy steps.
You need
Canon Pixma printer
Canon photo paper matt, printable on both sides
festive photos
Easy-PhotoPrint Editor app
The perfect styling for the photo.
If you want to take your holiday photo cards, try a festive background. Creative Park offers various Christmas decoration templates, from wreaths and banners to snowflakes and Christmas decorations. You can also find many positive design ideas in the Creative Park app, which is available for iOS and Android. You can download it for free on the App Store or Google Play. To print from the Creative Park app, it must be connected to a compatible Canon PIXMA inkjet printer; See the list of supported printer models*.
If you plan to include friends and family in your photo shoot, you can make custom-printed hoodies for them. Canon iron-on t-shirt transfers are available for both light and dark fabrics, so you can get great results on a white t-shirt and a dark sweatshirt or hoodie. Both films achieve the best results on materials made of 100% cotton. Print the design onto the transfer sheet, cut it out and iron it onto the fabric; See the instructions for more details.
You have designed your celebration session and are ready to take the photo. For the best image quality, use your Canon camera to take the picture; A Canon EOS 850D or Canon EOS M50 would be ideal. Of course, you can also use your mobile phone if that makes it more accessible. Any photo you like is suitable.
 Import your image
With the Easy-PhotoPrint Editor app, you can also easily import your favourite photo from various places like images. Canon, Dropbox, Facebook, Google Drive, Instagram, OneDrive or Google Photos. When you connect to an online storage system with the app for the first time, you will need to enter your credentials. Browse your images and select the photos you want to use, then tap Next to drag them into the chosen card layout.
Related posts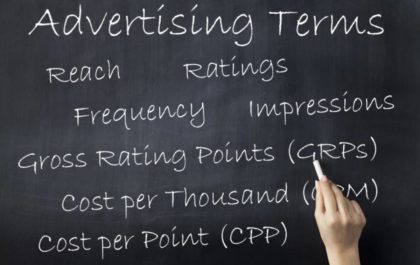 What are the GRPs, Ratings, Reach, Frequency, and Impressions in advertising?
GRPs create the media plan, and it's essential to take a firm grasp of these often misunderstood advertising terms. And…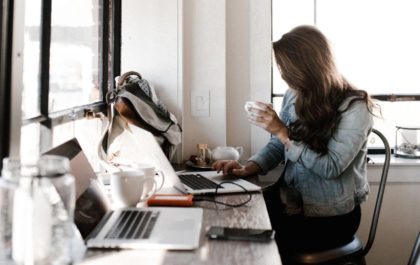 What is the Public Relations? – Definition, Activities, Needs
Public Relations Definition According to the Public Relations Society of the America PRSA. And public relations is the strategic communication…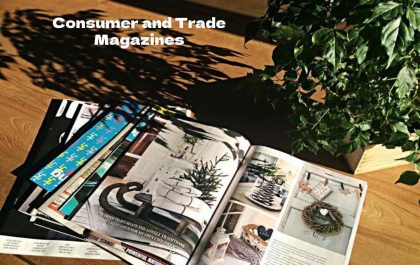 What Are the Changes Between Consumer and Trade Magazines?
Consumer and trade magazines many peoples wander around the changes between the trade magazine and individual magazines it typically finds…