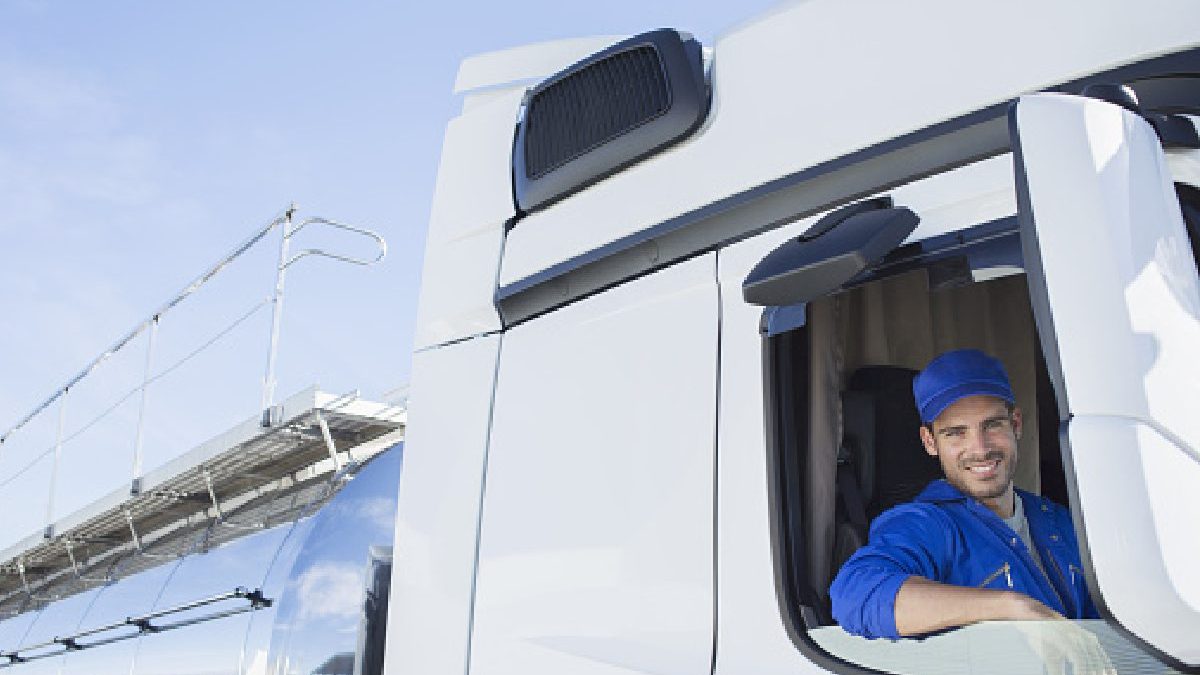 Top Tips – Many people are setting up their own truck driving businesses right now and it is easy to see why. Truck driving allows you to be your own boss, there is a huge amount of work, and it can be an enjoyable way to earn for anyone that likes driving and does not want a typical office-based job. It is also a unique role and one that has its own challenges, so it is helpful to be aware of a few tips for starting your own trucking business that should come in handy and hopefully help you to hit the ground running.
Use Route Planning Software
When it comes to truck driving, there is nothing more important than route planning. You want to find the most efficient routes so that you can make deliveries on time, keep your customers happy, and lower your petrol costs. Using route planning software can take all of the stress out of planning your routes and will allow you to focus on the road ahead without having to worry about directions.
Keep Your Truck in Top Condition
When you run a trucking business, your vehicle will become your livelihood. This means that you need to keep the vehicle in top condition, especially as issues can arise when you are spending so much time on the road. You should perform walk-arounds after every shift, keep your tires topped up to the right pressure, test your lights, and keep fluids topped up. You also need to have a reliable garage that you can take the vehicle to for servicing and repairs.
Find Shipping Work on Load Boards
You might wonder how you will find work when you first get started, but this is not an issue when you use load boards. Load boards display available shipping work, so that you can choose jobs to complete, and this can make it easy to find ongoing shipping work. Crucially, only do the jobs that work for you, so that you do not take on too much or let down your customers.
Don't Neglect Customer Service
Most of your time will be spent working independently behind the wheel, but the small amount of time spent on customer interactions is hugely important. You need to make sure that you make a positive impression and make customers feel confident in your abilities as this will help you to develop a positive reputation, retain customers, and even attract customers. Always take the time to speak with your customers and be friendly yet professional.
Look After Your Mental Health
As you will spend a lot of time working independently and away from home, you need to make sure that you look after your mental health. Loneliness can be a problem for truck drivers, but there are ways to manage these. This includes joining the trucking community, keeping in touch with loved ones on the job, and making the most out of your free time.
Hopefully, these tips will come in handy and help you to find success with your new business venture.
Related posts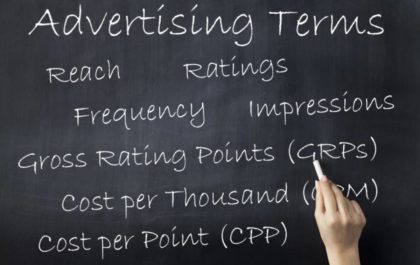 What are the GRPs, Ratings, Reach, Frequency, and Impressions in advertising?
GRPs create the media plan, and it's essential to take a firm grasp of these often misunderstood advertising terms. And…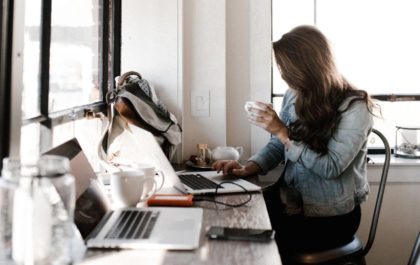 What is the Public Relations? – Definition, Activities, Needs
Public Relations Definition According to the Public Relations Society of the America PRSA. And public relations is the strategic communication…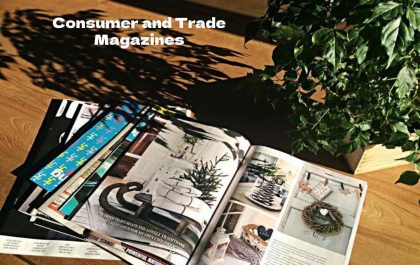 What Are the Changes Between Consumer and Trade Magazines?
Consumer and trade magazines many peoples wander around the changes between the trade magazine and individual magazines it typically finds…