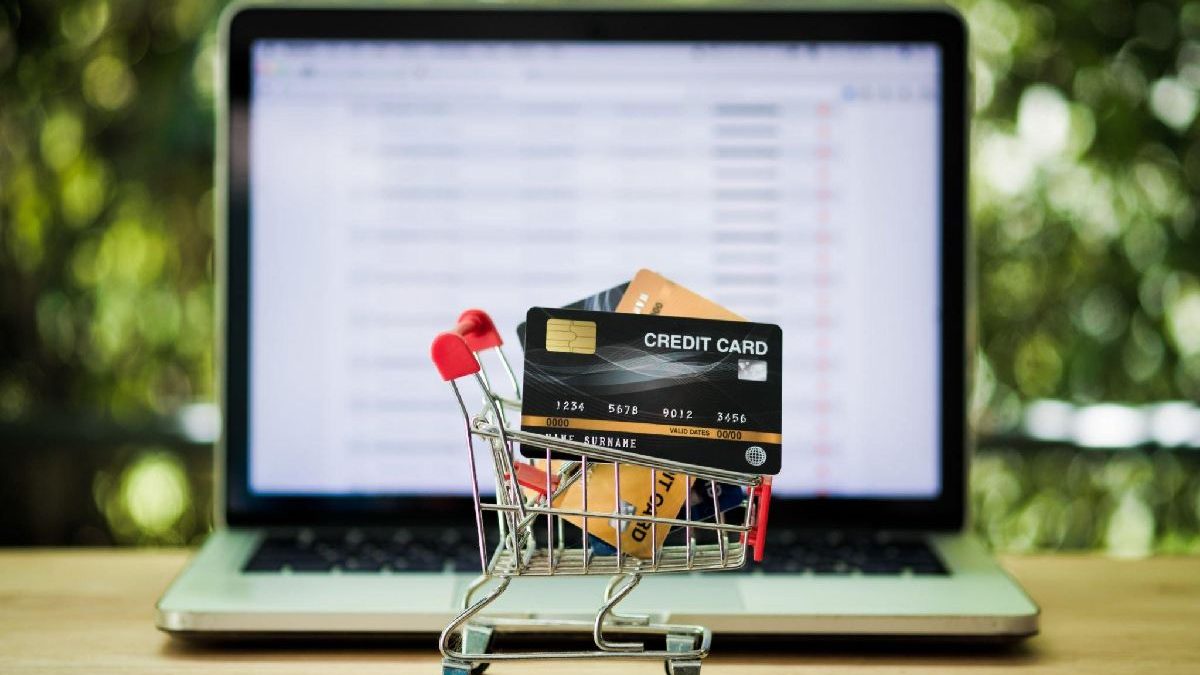 Starting an online e-business can be lucrative for many, but it requires careful planning and execution. With numerous consumers turning to online shopping, the demand for internet-based companies continues to grow. Invariably, those who plan well have a higher chance of success than those who step into online business.
While the first step is to have a solid ebusiness idea, the subsequent ones include careful planning to ensure the concept is implemented well. It will ensure the business runs smoothly and efficiently in a short time, quickly overtaking competitors and establishing a secure foothold in the industry.
Newbies can refer to the following step-by-step guide to help them start a successful e-business.
Step 1: Identify a Profitable Niche
Look for areas where there is a significant demand but little competition. Conduct market research to find which products or services are popular and what customers are willing to pay for them. Use online tools and social media platforms to understand what people are searching for and discussing.
Step 2: Develop a Business Plan
Once you have identified your niche, it is time to develop a fool-proof business plan. Your plan should include a description of your products or services, target market, pricing strategy, and marketing plan. It should also include financial projections and a timeline for launching your online business.
Step 3: Choose a Business Name and Register Your Domain
Your business name should be memorable, easy to spell, and relevant to your niche. Once you have chosen a suitable name, ensure it is available and easy to remember and register the domain name.
Additionally, your website is your online storefront, so making it look professional and easy to navigate is essential. You can create your site or hire a web developer to create a custom website. The website must include clear product descriptions, pricing information, and a checkout process.
Step 4: Set Up Payment and Shipping Options
You must set up a secure payment processor to accept payments online. Ensure the payment process is encryption-enabled and safe, and easy to use. You will also need to set up shipping options for your products. Determine which carriers you will use and calculate shipping costs based on weight and destination
Step 5: Create a Marketing Plan
Marketing is important to the success of any eBusiness. Determine your target audience and create an advertising plan that includes social media, targeted email marketing, and search engine optimization (SEO). Use popular social media platforms to build a following and promote your products. Email marketing can help you stay in touch with your customers and offer special promotions.
Also, use SEO to optimize your website for search engines and drive more traffic. You can launch your business once these steps are completed.
Step 8: Use an Online Guide
Suppose you need additional help with narrowing options to find a suitable ebusiness idea or tips on how to begin. In that case, you can use an online guide that provides valuable information and resources. Reputable sources can provide insights into industry trends, legal requirements, and best practices for starting and growing an internet-based business.
Additionally, you can sign up for their newsletter, receiving regular updates on the latest industry trends and news, helping you make sound decisions. Finally, these websites also suggest legitimate courses to make your business successful quickly.
Related posts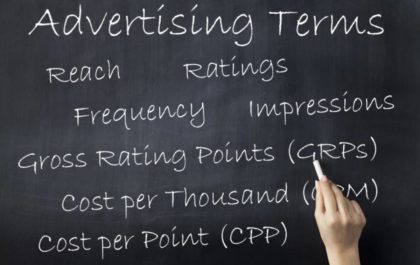 What are the GRPs, Ratings, Reach, Frequency, and Impressions in advertising?
GRPs create the media plan, and it's essential to take a firm grasp of these often misunderstood advertising terms. And…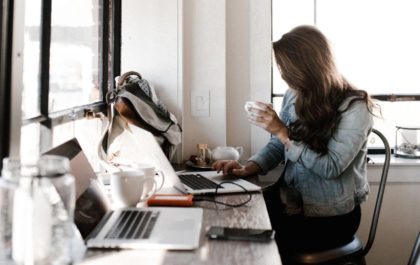 What is the Public Relations? – Definition, Activities, Needs
Public Relations Definition According to the Public Relations Society of the America PRSA. And public relations is the strategic communication…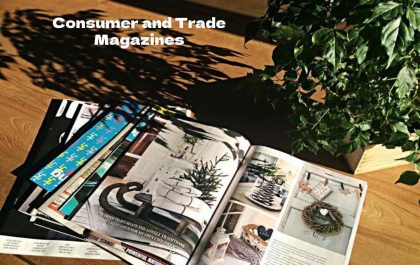 What Are the Changes Between Consumer and Trade Magazines?
Consumer and trade magazines many peoples wander around the changes between the trade magazine and individual magazines it typically finds…